Hear From Pastors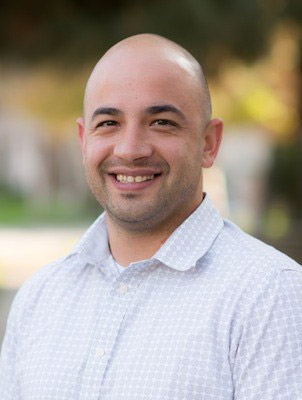 "It's been extremely valuable to have a larger pool of people who've been equipped to help those who are working through some really dark and difficult seasons of life."
–Josh De La Rosa, Pastor at Orangecrest Community Church in Riverside, California
---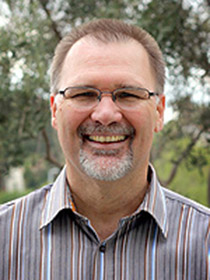 "The Family Life Development Center has been a tremendous help in training key people helpers in our church. The design of FLDC is aimed at giving hands on training in dealing with real world "people helping" situations. Our students have grown exponentially in the ability to apply a thoroughly Biblical approach to leading others to rightly work through the trouble in their lives. The instructors have the ability to help the students learn how to carefully consider the mental framework of the person they are helping, uncover what is really going on inside them, and then help the "struggler" see the Biblical perspective and solution to their problems.

Over time, our congregation is being fortified by the trainees who have been through the FLDC program. They learn to identify God's work in their own lives through trouble, and unwind it from a Biblical perspective. Gaining the ability to do this for themselves is then translated by the FLDC trainers into what will be a growing army of people helpers."
–Randal Lanthripe, Pastor at Church in the Valley in Diamond Bar, California
---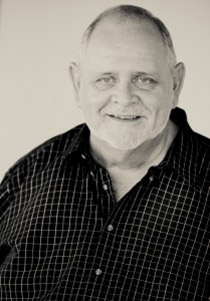 "FLDC Training has benefitted our church in several ways:

"It has been excellent training for our adult Group Leaders. We use groups that meet during the week as our major means for including people, caring for them and helping them to grow in Christ. FLDC Training is part of our Group Leader training process. The tools and perspectives learned in FLDC greatly help Group Leaders in dealing with people.
"It has let us be of greater help to adult converts. We are involved in reaching out to unchurched adults and sharing Christ. Most adults seem to open up spiritually as they are facing significant problems personally, martially, in parenting or in their careers. As they come to Christ, they are often facing major difficulties. And, they seek help to sort out how they can respond best to the problems they are facing..
"It has enabled some of our people to find their 'niche,' the place where their gifting and interests and the needs of the church community come together. Some people have gifting in discernment, wisdom and/or encouragement. Out of those who have completed the FLDC training, we select some to be Mentors to help others with problem-solving. As Mentors, these people 'hit their stride,' and find a great deal of joy in their mentoring work.
"The work of the Mentors takes a tremendous load off of our staff and enables more people to deal with the issues that they are facing. Over time the number of Mentors has grown and more and more people are being helped."
–Harold Bullock, Pastor at Hope Church, Fort Worth, Texas
To sign up for online training, call us at 1-866-903-7273 ext. 4 or email us!

Loved by pastors, graduates and mentors.
See what they're saying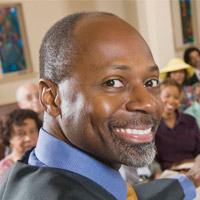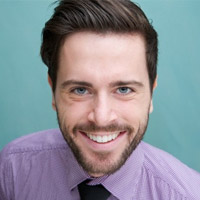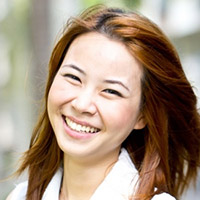 "The work of the Mentors takes a tremendous load off of our staff and enables more people to deal with the issues that they are facing."
Harold Bullock
Pastor at Hope Church
Fort Worth, Texas