Training Program Overview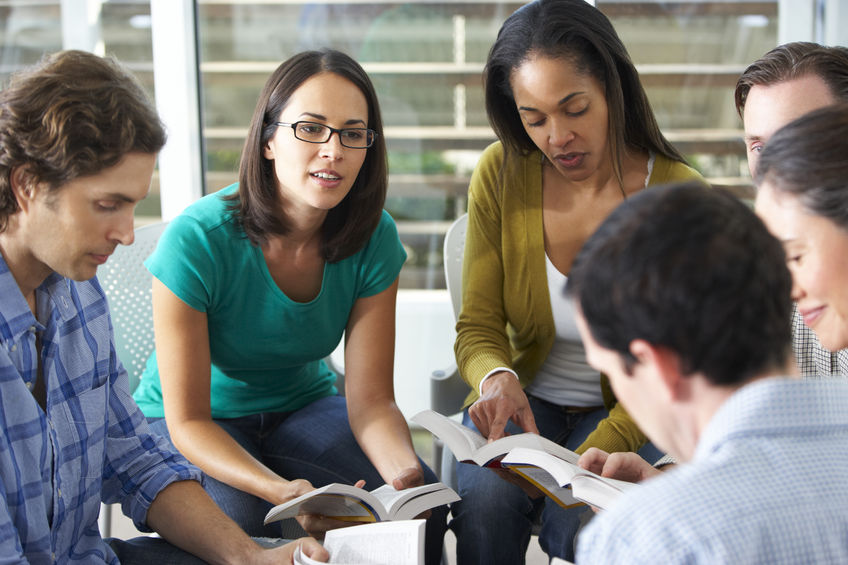 If you are a church or ministry, you can implement FLDC at your ministry. A church or ministry can use the Family Life Development Center Training program to train their leaders to help others with their personal and relational problems from a biblical viewpoint at their church or ministry campus. With the FLDC Training Program for churches, you select the leaders you want to go through the training and then those leaders have access to our 25 week online training program. You, as the church or ministry, will provide an instructor (who completes our training program...see below) and a place to host the once per week, two hour, hands-on, training time.
---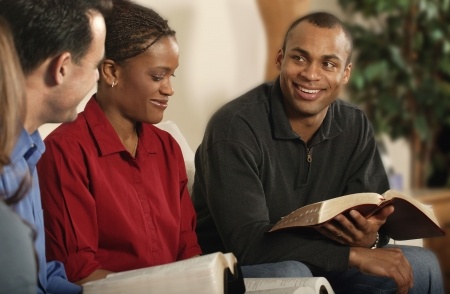 Training Program for Instructors at your Campus
Churches and ministries that qualify to implement FLDC at their church, by applying and being accepted, can start their own cohort for the training program when one of the church staff goes through our FLDC Instructor Training. The FLDC Instructor Training consists of a bi-weekly three hour distance training that lasts about six months. During this time the prospective Instructor will go through all the material the trainees go through as well as receive additional training from an FLDC Supervisor. The Instructor Training culminates in a four-day live training session hosted in California and in Texas twice per year. After the staff member has completed the Instructor Training program, he/she can start the church's FLDC training program and offer it to the leaders of the church to go through the 25 week online FLDC Training Program. The church's Instructor will lead the live class sessions each week, while trainees complete the online training program offered through FLDC. While the church's Instructor is leading a FLDC Training group at the church, he or she will also be part of an online cohort of Instructors receiving mentoring, supervision and support from an FLDC Supervisor.
Available to Churches and Ministries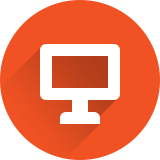 Training Program
Hands-on training to apply and sharpen skills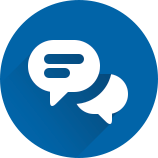 Mentoring Program
Help for those working through life issues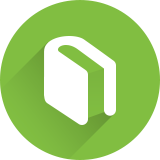 Resource Center
Key resources or those in your ministry
Loved by pastors, graduates and mentors.
See what they're saying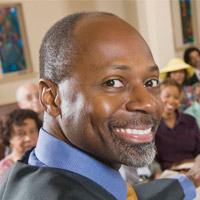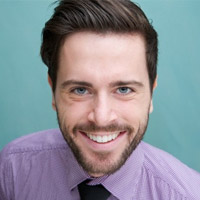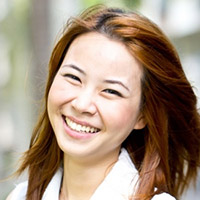 "It's been extremely valuable to have a larger pool of people who've been equipped to help those who are working through some really dark and difficult seasons of life."
Josh De La Rosa
Pastor at Orangecrest Community Church
Riverside, California