What is the FLDC Mentoring Program?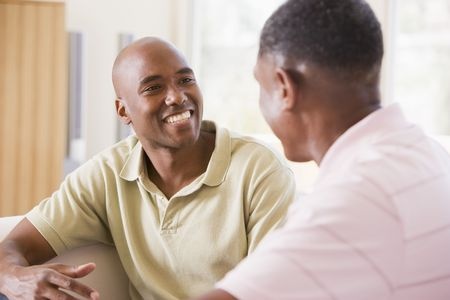 The Family Life Development Center Mentoring Program allows trained men and women at your church or ministry (grads of the FLDC Training Program, vetted and approved by your church) . . .
to use their unique wiring and spiritual gifting to help others solve problems from a biblical framework.
to support and lighten the load of the church and ministry staff by effectively helping men, women and families in your church community learn to solve life's problems from a Biblical framework.
to help the staff build a culture of living Biblically and helping each other in the community of the church.
Churches who have an FLDC Center at their campus receive resources for supervision their mentors, resources for starting a Mentoring program, resources for people apply to get help through mentoring, and supervision through an online cohort for the FLDC Supervisor who will oversee the Mentors at your church.
---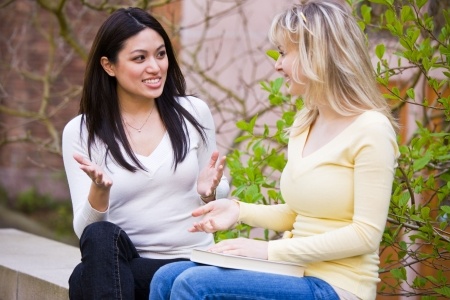 Who can become a Mentor?
Graduates of the Family Life Development Center Training can become Mentors after they go through an interview process at your church, with your FLDC Campus Instructor/Supervisor and receive a recommendation from their FLDC Instructor.
How do you become a Mentor?
To become a Mentor, a person will first have to complete FLDC training at your church and then receive a recommendation from your church's FLDC Instructor to become a Mentor after graduating from FLDC training. If the person decides to move forward in becoming a Mentor an interview will be scheduled with your church's FLDC Instructor (and you may desire another staff member to be present). If your church decides to accept the applicant to be a Mentor for your church, then he or she is available to be paired with a people who apply to get help through your FLDC program at your church.
Who receives help through the Mentoring Program?
Members at a church or ministry who are looking for help in solving their problems are paired with a Mentor based on availability and best fit. We pair men with male Mentors, women with female Mentors and couples with married couple Mentors.
How does a person request help through the Mentoring Program?
At a church or ministry where FLDC mentoring is offered a person desiring to be Mentored can pick up and fill out an application. After his application has been reviewed the church's FLDC staff will pair the Mentee with a Mentor who will guide him through solving the problem for which he is seeking help.
To sign up for online training, call us at 1-866-903-7273 ext. 4 or email us!

Loved by pastors, graduates and mentors.
See what they're saying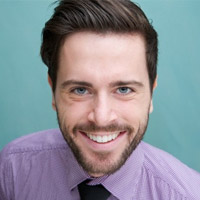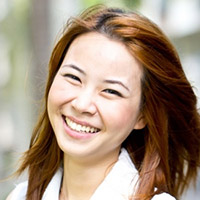 "FLDC training helped me prepare for the vast range and variety of challenges brought to my office each week by people asking for help."
Rhonda Gayle
Women's Ministry Director