Overview of the FLDC Training Program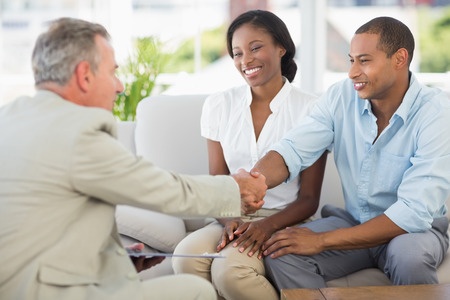 The Family Life Development Center trains leaders to help others with their personal and relational problems from a biblical viewpoint. During the 25-week long training program, trainees gain understanding and Biblical perspective through online training videos, reading materials and weekly two-hour class sessions. Hands-on training opportunities in class give trainees an opportunity to apply and sharpen skills, such as asking great questions, categorizing problems and helping others solve problems.
The 25 week long training program consists of weekly class sessions as well as outside homework. The two-hour class sessions include a question and answer time about the homework, case studies, role-plays, as well as supervision. Two of the most valuable and unique elements of this training are the weekly role plays and supervisions.
Role Play - The purpose of role play is to practice helping people. There are three roles: helper, helpee, and observers (class). The helper and helpee role play based on a scenario given to them from the instructor. The helper receives coaching from the instructor, who leads the role play time.
Supervision - Supervision is a time for trainees to get help from the instructor with real-life helping situations in which trainees are involved. The most effective way to learn how to help people is by doing it, getting feedback and having a place to debrief and ask questions.
---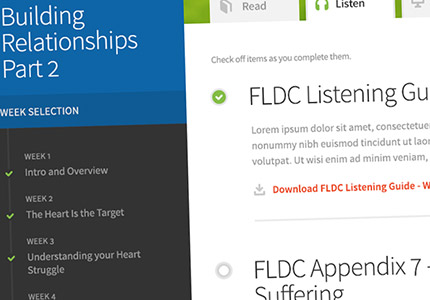 Participants in the FLDC Training Program also have access to our unique online training track. The entire training track is online and designed for easy access to trainees all over the world. Each week, trainees will log-in to the training track and complete assignments and answer assigned homework questions before coming to class. These video, audio and printed materials are online for trainees to download.
This weekly homework, which trainees complete before attending class, will include video training, reading and or audio assignments and occasional written assignments. Through the video training Sallie Meinen and Dr. Nathan Lewis teach and discuss various topics as it relates to helping people.
Some of the topics include:
Biblical wisdom
Targeting the heart for change
Listening skills
Building relationships
Speaking truth with love
Sources of problems
How to change
Foolish tendencies
Marriage
Parenting
Trauma
Abuse
Crisis management
Addictions
Available to Churches and Ministries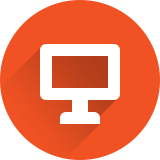 Training Program
Hands-on training to apply and sharpen skills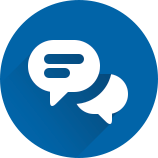 Mentoring Program
Help for those working through life issues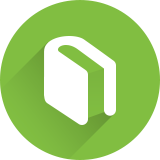 Resource Center
Key resources or those in your ministry
Key Ministry Leaders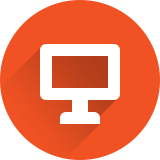 Training Program
Hands-on training to apply and sharpen skills
Loved by pastors, graduates and mentors.
See what they're saying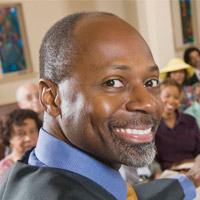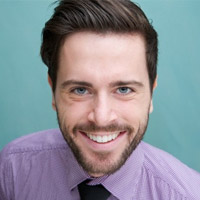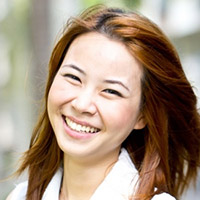 "It's been extremely valuable to have a larger pool of people who've been equipped to help those who are working through some really dark and difficult seasons of life."
Josh De La Rosa
Pastor at Orangecrest Community Church
Riverside, California