Brief History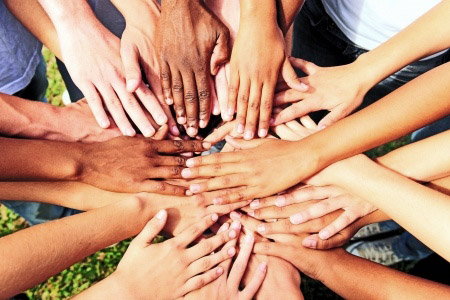 The Family Life Development Center has been developed by Hope Church and the Hope Global Network with the goal to see men and women trained in helping people solve problems Biblically in the context of community and as a result to strengthen churches and ministries around the world.
Many years ago, a dream was born to create the Family Life Development Center. In 2007 a team began thorough research of what options currently existed. Soon, they began to develop and write a new approach to training lay men and women how to help each other solve life's problems in the context of community and from a Biblical framework. In 2009 we launched our first group to pioneer the Training Program. In 2010 we launched our first Mentoring Program and re-tooled our training to make it available online. At that time we also expanded to serve other churches in the Hope Global Network. In 2013 we created the Resource Center with free audio, video and print resources available based on topics we felt were needed and also classes on topics where problems are often most acutely felt (marriage, parenting, communication, conflict, disappointment, etc). All the free resources and classes have been developed by men and women in the Hope Global Network and all of the materials is aimed at encouraging people to find steps forward with God in handling life wisely...to live Biblically.
---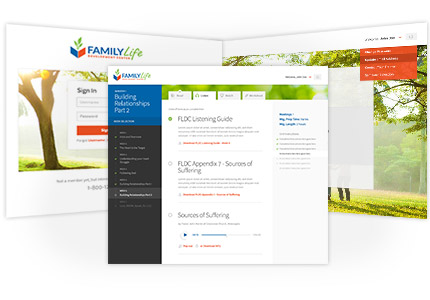 In 2014 we completed the new and revised online training and created our website in order to make the entire Family Life Development Center Training Program, Resource Center and Mentoring Program available to churches and ministries worldwide. We believe if people can gain Biblical perspective, wisdom on people and problems and skills in how to effectively help people that lives could be changed and ministries and community could thrive around the world.
The Training Program was created by and flows from the life, the experience, the wisdom and the heart of four key people:
Because of the Lord's help and through the vision, wisdom, experience and hard work of these individuals and many other men and women who helped to pioneer, create and develop FLDC, the FLDC Training Program, Mentor Program and Resource Center have become a reality.
To sign up for online training, call us at 1-866-903-7273 ext. 4 or email us!

Loved by pastors, graduates and mentors.
See what they're saying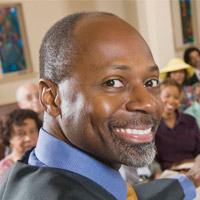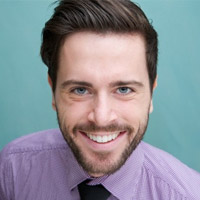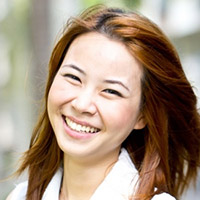 "Our students have grown exponentially in the ability to apply a thoroughly Biblical approach to leading others to rightly work through the trouble in their lives."
Randal Lanthripe
Pastor at Church in the Valley
Diamond Bar, California